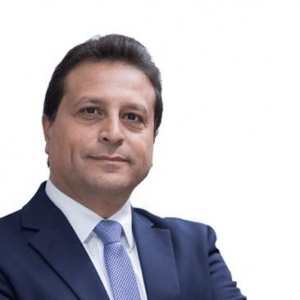 Dr. Durgham Maree is the CEO of Ooredoo Palestine. Dr. Maree has extensive experience in the telecommunications sector and in business management and investment.
He previously served as chief investment officer of the Palestine Investment Fund (PIF), where he managed the company's investment portfolio and developed new investment programs to promote economic growth in Palestine. Earlier in his career, he worked as a consultant at the Boston Consulting Group (BCG), where he focused on providing strategy and investment advice to leading American and multinational corporations in several sectors.
Dr. Maree holds a Master's degree and a PhD in International Law from Harvard University.