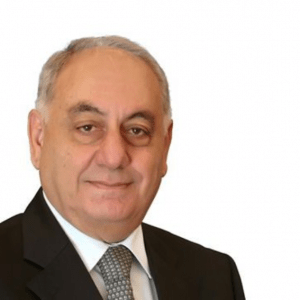 Mr. Kattan was born in India in 1948, and earned a master degree in law with honor from the University of London in the United Kingdom.
In addition to APIC's board membership, he serves on the Board of Directors of the National Insurance Company Ltd. and Abraj Al Wataniyeh. He is also the Chairman of the Board of Trustees of the University of Bethlehem.
Mr. Kattan gained experience in administrative affairs when he worked as an administrative manager in ACA Company for tourism and also through his work with the engineering company.