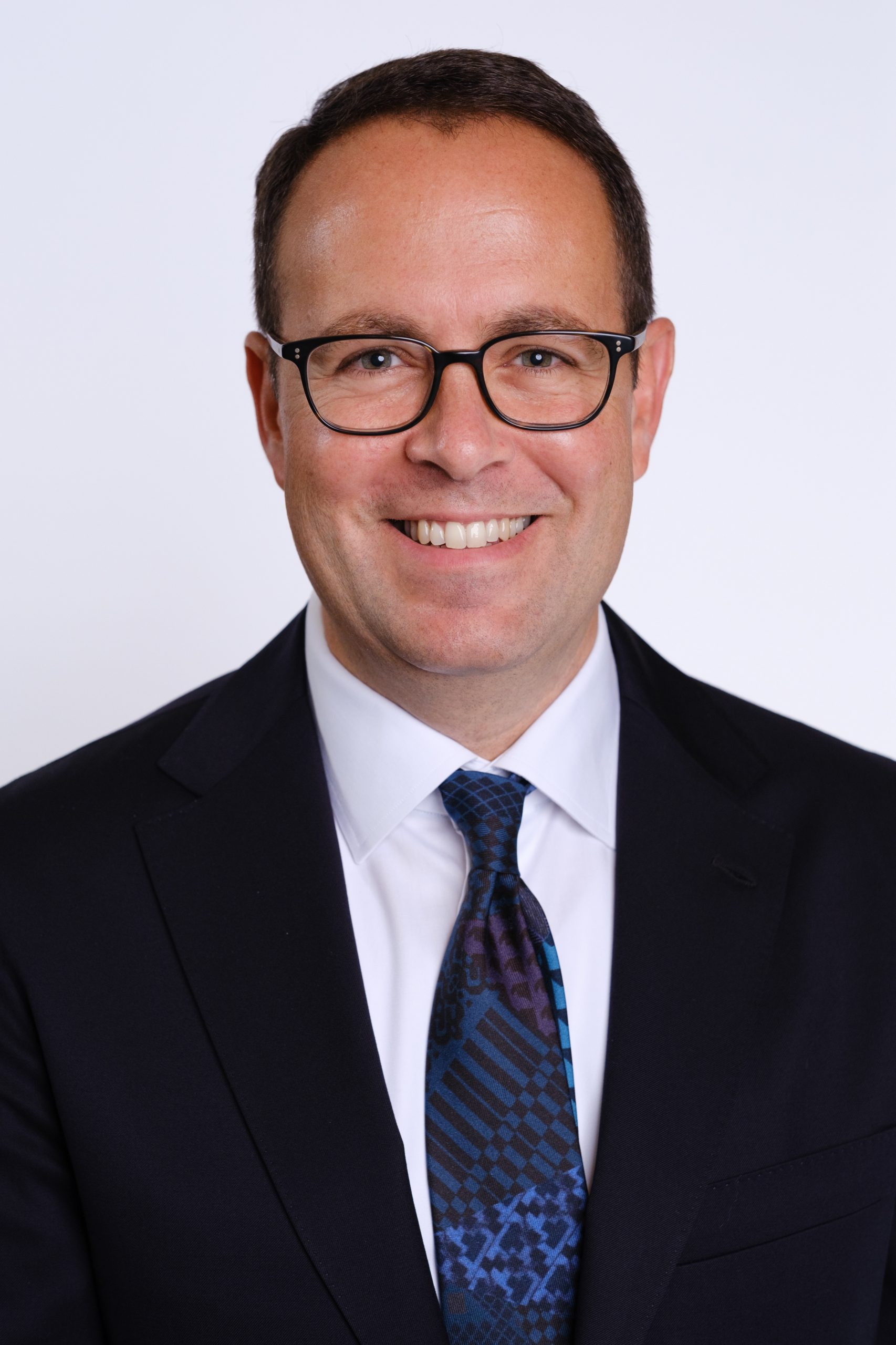 Hashim Shawa joined Bank of Palestine as the chairman and general manager in 2007, leading the bank through institutionalization, financial inclusion and digitization. The group of bank of Palestine includes Arab Islamic Bank, PalPay, AlWasata Brokerage and Qudra Renewable Energy.
He is also the founder and chairman of Ibtikar Fund and in 2016, Shawa established the first VC Fund in Palestine, raising over USD 40 million to invest in tech startups.
He began his banking career at Citigroup in 1997, holding various management positions in corporate and private banking in the UK, Italy, Spain, Switzerland and the GCC. In 2005, he joined HSBC in Switzerland as director of the group's Middle East and North Africa business.
Shawa is a member of the Emerging Markets Advisory Council, the International Institute of Finance in  Washington DC, the World Bank Advisory Council on Gender Development and the World Economic Forum. He is a member of the Board of Trustees of Bethlehem University and of Pharmacare.
Shawa graduated from University College, London, the United Kingdom.