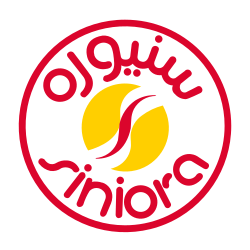 Siniora Food Industries Company

The leader in the region's meat manufacturing sector
Siniora Food Industries own two brands, Siniora Al-Quds and Unium, which are recognized as leaders in the manufacturing of cold cuts, luncheon and frozen meat. Siniora is considered one of the first and largest meat manufacturing companies in the region, producing its lines in four state-of-the-art processing plants built using the latest technologies, one located in East Jerusalem, Palestine, the second located in King Abdullah II Industrial Estate in Jordan, the third in Dubai, the United Arab Emirates and the fourth in Istanbul, Turkey.
The company was founded in Jerusalem, Palestine, in 1920, established its factory in Jordan in 1992, and was acquired by APIC in Palestine and Jordan in 1996. Siniora subsidiary in the UAE, Diamond Meat Processing Company, is the owner of the Al Masa brand, and its subsidiary in Turkey Polonez Meat Manufacturing Company, owns the Polonez brand.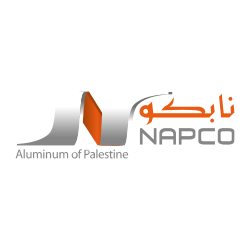 National Aluminum And Profile Company (NAPCO)
The first aluminum profiles manufacturer in Palestine
Founded in 1991, and acquired by APIC in 1995, NAPCO is the first aluminum profiles manufacturer in Palestine. It is a public shareholding company and is listed on the Palestine Exchange (PEX: NAPCO). Located in Nablus, and originally launched to serve the needs of the local market, NAPCO's state-of-the-art 40,000-square-meter plant has an annual production capacity of over 7,000 tons of high-quality products that comply with international standards and specifications. NAPCO's innovative and enduring product solutions have penetrated regional markets, and the company's profile systems serve numerous architectural and industrial branches.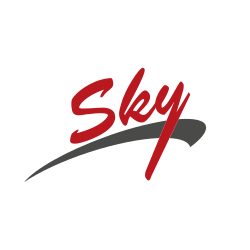 Sky for Advertising, Event Management and Public Relations

A pioneer in advertising, public relations and event management
Founded in 1996 as a private shareholding company and acquired by APIC in 2000, Sky provides a wide range of advertising, promotion and communication services. The company dedicates its wide expertise to providing professional facilities that bridge classic services and contemporary digital and electronic ones, in addition to social media as well as content creation and management.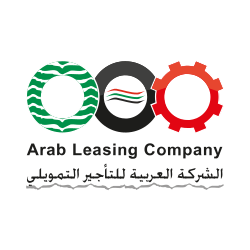 Arab Leasing Company

Developing innovative solutions in the field of financial leasing
Established by APIC in 2014 as a private shareholding company, Arab Leasing Company's (ALC) operations are in the field of leasing Hyundai, Jeep, Fiat, Dodge, Chrysler and Alfa Romeo vehicles. ALC aims to expand its services in the future to include financial leasing of equipment and machines, as well as the development of innovative solutions in the field of financial leasing. Moreover, ALC seeks to maintain a leading position in the leasing sector and excellence in customer service.

Creating Value while Compounding Returns
APIC Capital oversees the financial investment activities of APIC Group. Our mandate is to achieve diversification and long-term capital preservation and growth
Our global portfolio includes direct investments in addition to participation in leading PE and VC funds. Our vision is to grow our portfolio from $70Mn AUMs today to $200Mn AUMs by 2028
In addition to managing its own portfolio, APIC Capital acts as the internal advisor for APIC Holding and its core subsidiaries on all Strategy and M&A matters