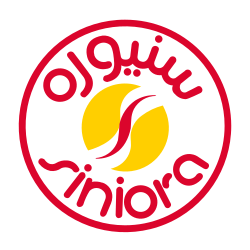 Siniora Food Industries Company

The leader in the region's meat manufacturing sector
Siniora Food Industries is a market leader in the manufacture and sale of branded Siniora Al-Quds and Unium processed meat. The company was founded in Jerusalem, Palestine, in 1920, established its factory in Jordan in 1992, and was acquired by APIC in Palestine and Jordan in 1996. Siniora has a subsidiary in UAE "Diamond Meat Processing Company" and in Turkey as well " Trakya ET Company" for meat manufacturing, the owner of Polonez brand.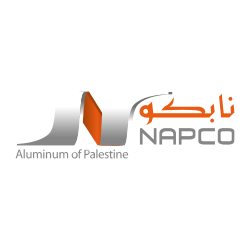 National Aluminum And Profile Company (NAPCO)
The first aluminum profiles manufacturer in Palestine
Founded in 1991, and acquired by APIC in 1995, NAPCO is the first aluminum profiles manufacturer in Palestine. It is a public shareholding company and is listed on the Palestine Exchange (PEX: NAPCO). Located in Nablus, and originally launched to serve the needs of the local market, NAPCO's state-of-the-art 28,000-square-meter plant has an annual production capacity of over 7,000 tons of high-quality products that comply with international standards and specifications. NAPCO's innovative and enduring product solutions have penetrated regional markets, and the company's profile systems serve numerous architectural and industrial branches.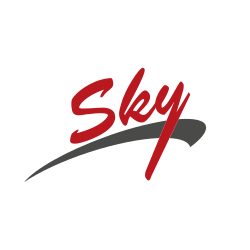 Sky for Advertising, Event Management and Public Relations

A pioneer in advertising, public relations and event management
Founded in 1996 as a private shareholding company and acquired by APIC in 2000, Sky provides a wide range of advertising, promotion and communication services. The company dedicates its wide expertise to providing professional facilities that bridge classic services and contemporary digital and electronic ones, in addition to social media as well as content creation and management.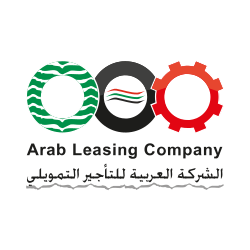 Arab Leasing Company

Developing innovative solutions in the field of financial leasing
Established by APIC in 2014 as a private shareholding company, Arab Leasing Company's (ALC) operations are in the field of leasing Hyundai, Jeep, Fiat, Dodge, Chrysler and Alfa Romeo vehicles. ALC aims to expand its services in the future to include financial leasing of equipment and machines, as well as the development of innovative solutions in the field of financial leasing. Moreover, ALC seeks to maintain a leading position in the leasing sector and excellence in customer service.