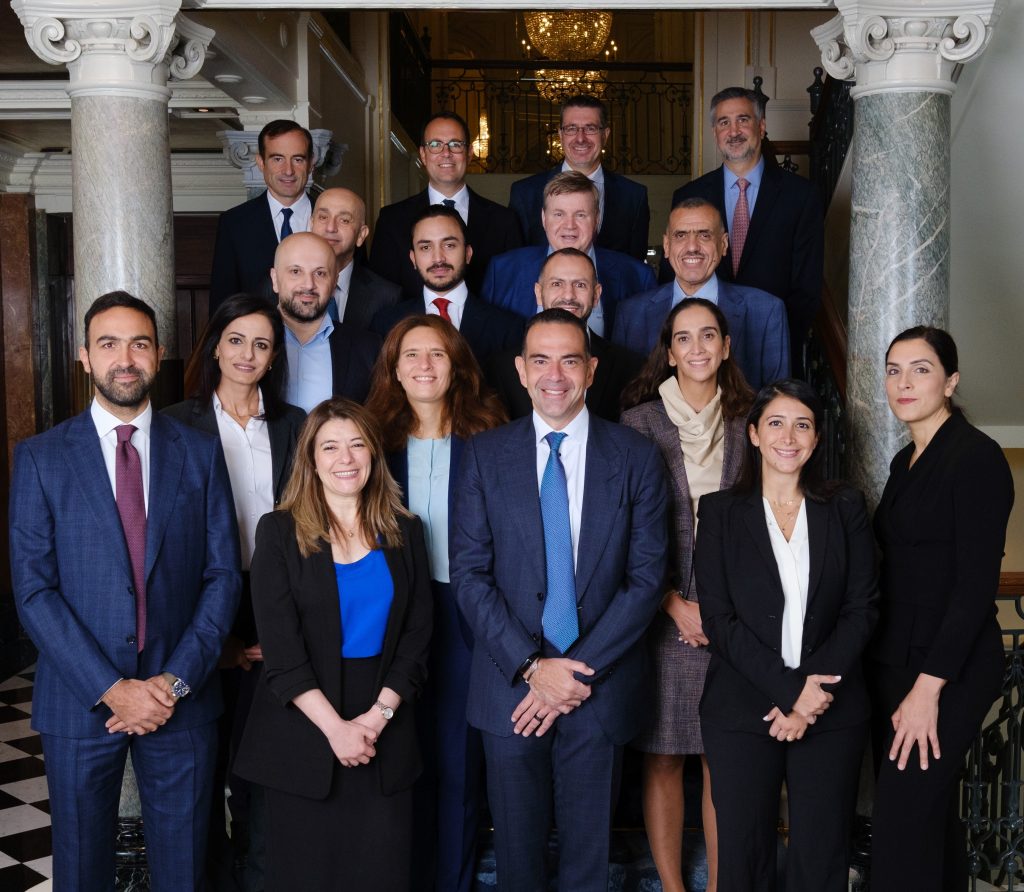 Arab Palestinian Investment Company (APIC) was founded in 1994 by a number of Arab businessmen for the purpose of channeling funds and investments to Palestine, paving the country's way to greater development and creating new jobs in the country. In 1994, APIC was registered in the British Virgin Islands, and in 1996, APIC was registered with the Ministry of National Economy in Palestine as a foreign private shareholding company and transformed into a foreign public shareholding company in 2013. On March 2, 2014, APIC listed its shares on the Palestine Exchange (PEX: APIC). The company's authorized capital is USD 125 million, while its paid-in capital is USD 117 million.
As an investment holding company, APIC investments are diverse, spanning across the manufacturing, trade, distribution, and service sectors, with a presence in Palestine, Jordan, Saudi Arabia, the United Arab Emirates, Iraq, and Turkey through its subsidiaries, which include National Aluminum and Profiles Company (NAPCO); Siniora Food Industries Company; Unipal General Trading Company; Palestine Automobile Company; Medical Supplies and Services Company; Sky Advertising and Promotion Company; Arab Leasing Company; and the Arab Palestinian Storage and Cooling Company employing around 3000 staff through its group of subsidiaries.
Subsidiaries of APIC offer a wide array of products and services through distribution rights agreements with multinational companies that include Philip Morris International, Procter & Gamble, Kellogg's, KraftHeinz, Ferrero, XL Energy Drink, Americana, SC Johnson, Hyundai, Chrysler, Dodge, Jeep, Ram, Alfa Romeo, Fiat, Fiat Professional, MG, Eli Lilly, Janssen, Abbott, EPD, Abbvie, Sanofi, GlaxoSmithKline, GSK Consumer, Novo Nordisk, Boehringer Ingelheim, B|Braun, MSD, GEHC Pharma, GEHC (Digital Imaging and Ultrasound), Medtronic, Nihon Kohden, Nihon Kohden Orangemed, Merivaara, Ambu, Fluke, Nidek, Beirsdorf (NIVEA), Trisa, GSK Oral Care, STAGO, Immucor, EPPENDORF, Merck Sharp & Dohme, Abbott (diagnostics, Molecular, Diabetes care, Point of care, Rapid Diagnostics) among many others.
Meet APIC's grow leaders, who are driving the group's diverse range of interests. Regarded as leaders in their fields, each comes to the organization with a determination to realize a better future for Palestine through economic advancement: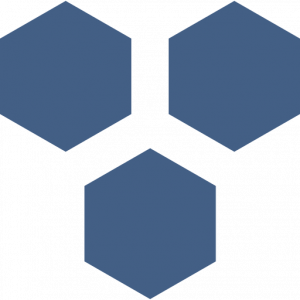 Our Mission
To achieve business and financial success by investing in market-leading companies, thereby elevating the community through resource, talent and economic development through:
The provision of superior quality products and services.
The employment of capable and experienced personnel, ensuring that they are equipped with opportunities for growth and improvement.
The continuous application of efficient work systems to all aspects of the business cycle.
The maintenance of a solid financial base that drives further growth.
Partnering with key stakeholders in the region to effect real change in the Palestinian community.