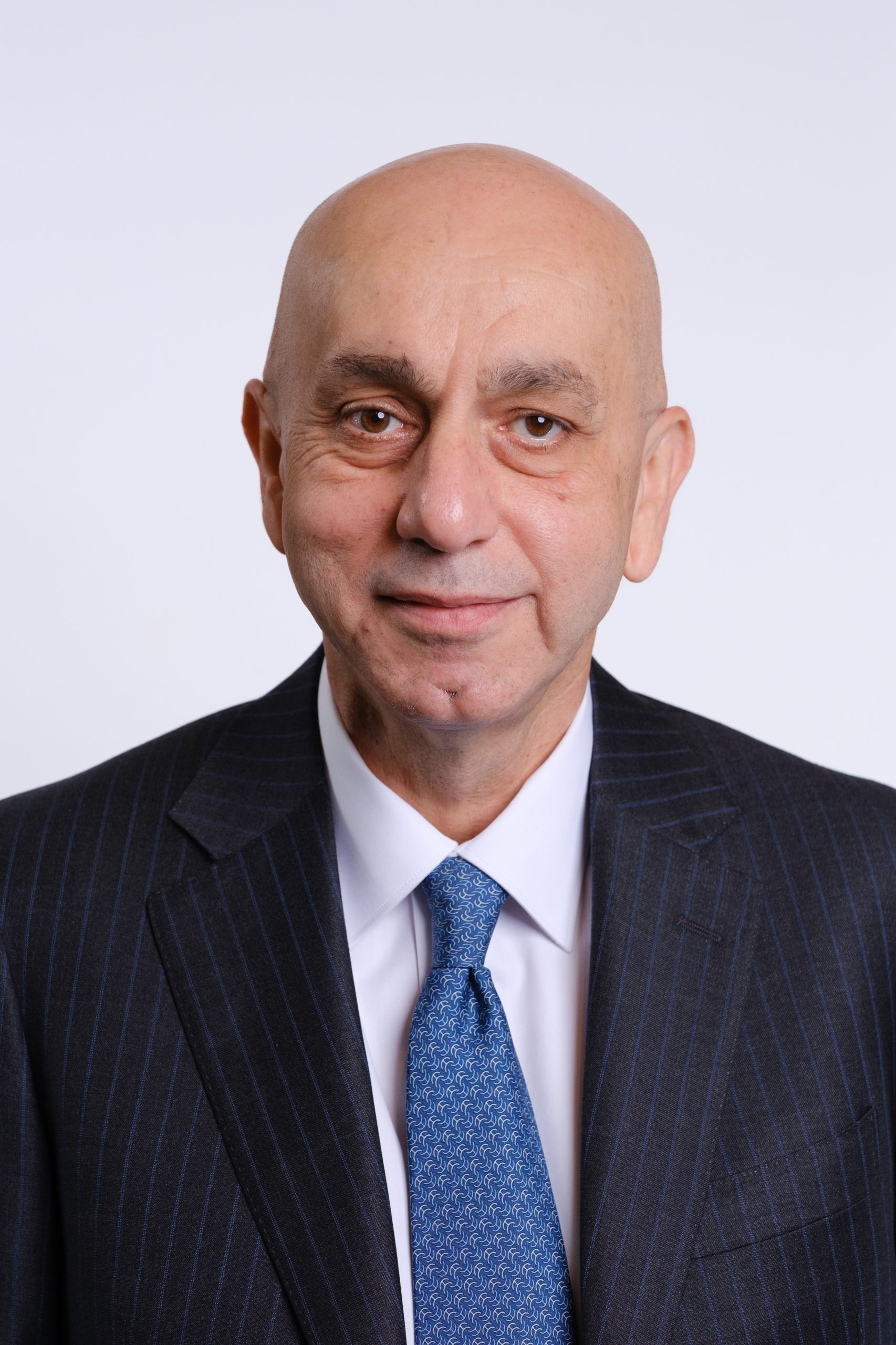 Tarek Shakaa has over 35 years of experience in management, pharmaceuticals sector, and financial services. He began his career in the field of pharmaceuticals, where he held key management positions in pharmaceutical companies in Palestine. In 2005, he became the CEO of Lotus Financial Investments, a Ramallah-based financial brokerage firm. Under his management, Lotus became the leading brokerage firm in Palestine and expanded its operations across several regional capital markets.
Shakaa also serves as a member of the board of directors of Lotus Financial Investments Company and National Insurance Company.
Previously, he served as a board member of Bank of Palestine, Arab Hotels Company, and Golden Wheat Mills.
Shakaa holds a Bachelor's degree in Business Law from Ohio University, USA.