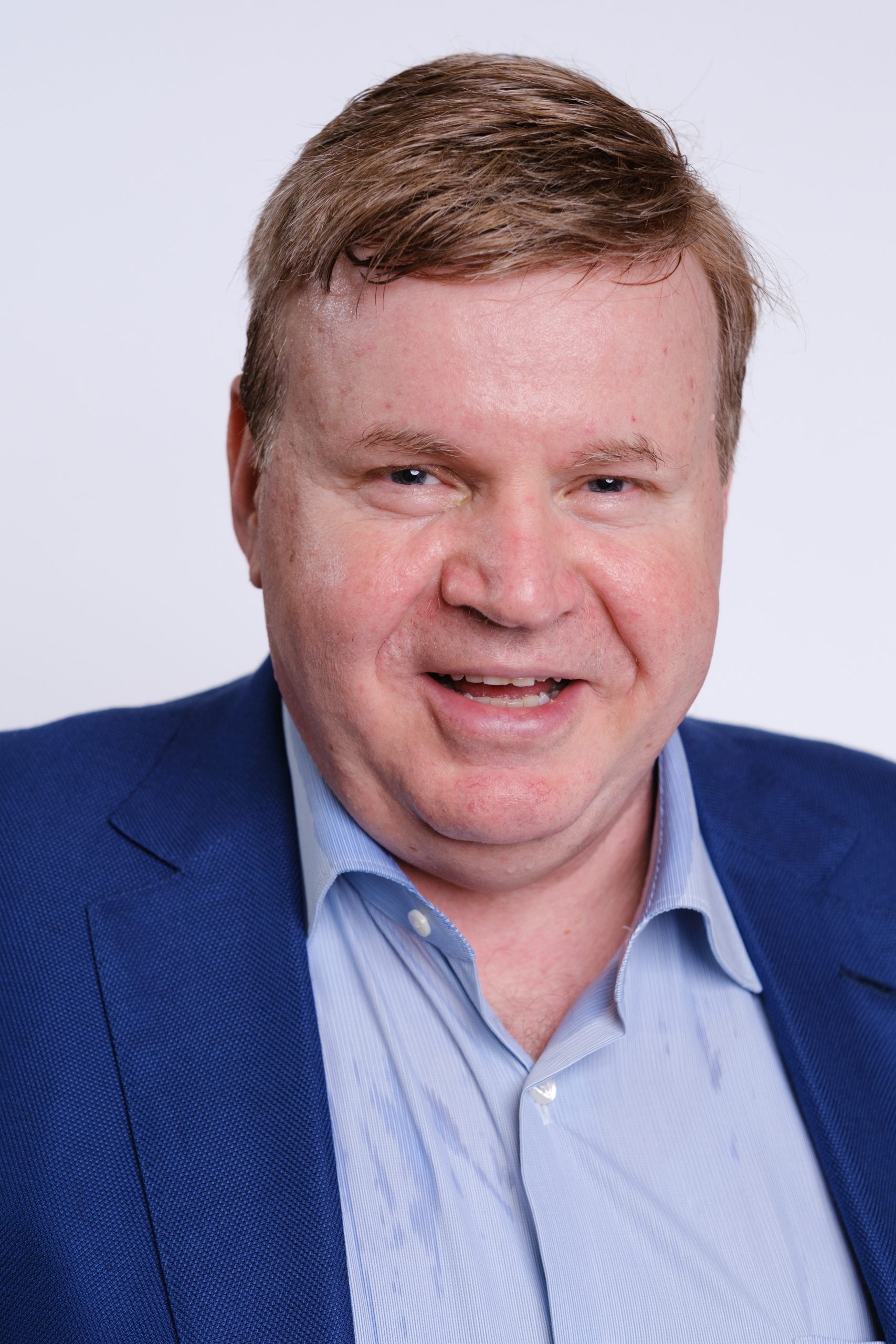 Khalid Kayyali is chief executive officer of Al- Haya Medical Company and Riyadh Pharma in Saudi Arabia (AMCO-RP). He has led different initiatives in operational optimization, sales and service process enhancements, and increased profitability. Kayyali has also created profitable strategic alliances with global organizations, including governmental and institutional partnerships, which is reflected in both the group's portfolio diversification and regional footprint.
In addition to recruiting, empowering, and inspiring professionals, he is equally attentive to working with leaders to develop their people strategies, guiding at-scale transformations, and leading end-to-end growth initiatives. He has personally launched initiatives that foster diversity, promote inclusion, and ensure the well being of his employees.
Kayyali has a Bachelor's degree in Management and an MBA in Finance from San Jose State University, California, USA.