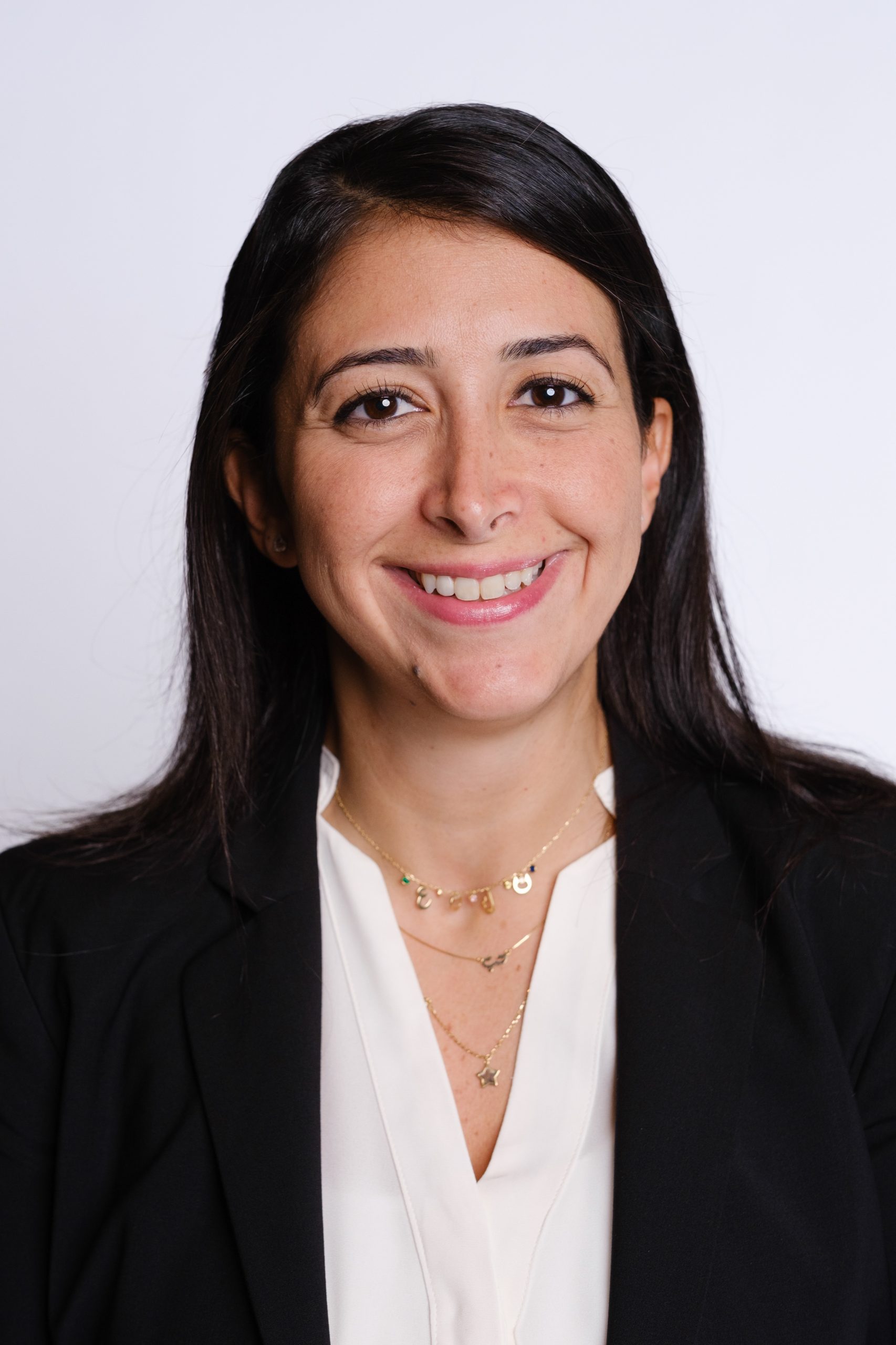 Lana Ghanem is the managing director of Hikma Ventures, the corporate VC arm of Hikma Pharmaceuticals, which she helped establish in 2015. She began her career at Hikma Pharmaceuticals in 2012 as the assistant to the CEO and director of Corporate Strategy and Development, where she worked on strategic projects across the company's various functions including strategy, M&A, operations, and finance. She co-founded the Innovation & Leadership Advisory Board (ILAB) at Hikma, which consists of young Hikma employees who share a dedication to advancing the company and ensuring it is at the frontier of innovation.
Prior to joining Hikma, Ghanem worked as a financial analyst in the Mergers and Acquisitions department at Dresdner Kleinwort Investment Bank in London, where she worked on transactions for clients across multiple industries.
She is a board member of Siniora Food Industries and an Investment Committee member of AB Ventures, the corporate VC arm of Arab Bank.
Ghanem holds a Bachelor's degree in Commerce from McGill University and an MBA from Harvard Business School (HBS).