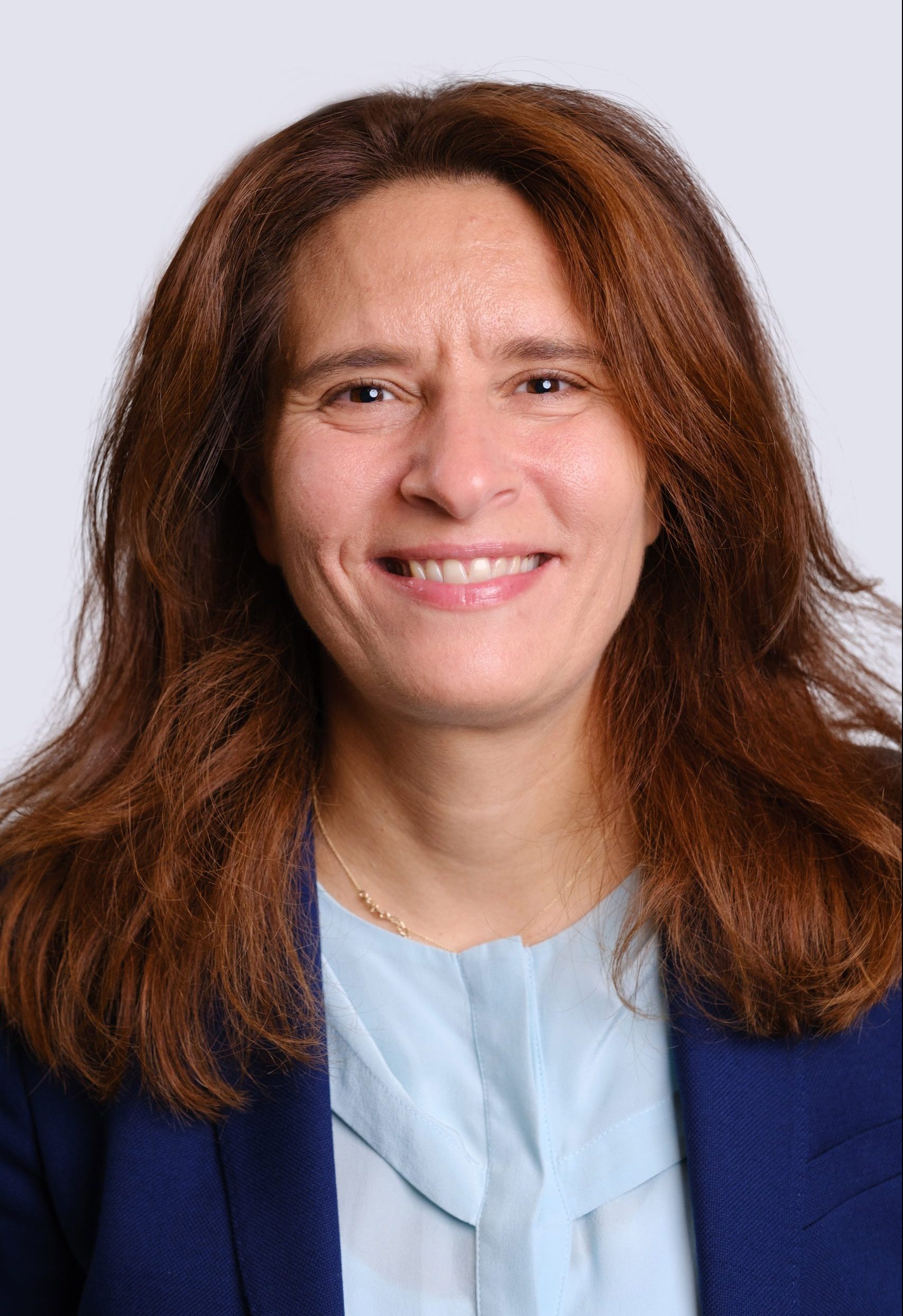 Olga Aburdene is the chief executive officer of Capital Trust Limited, a UK FCA regulated financial advisory firm.
She began her career in 1999 in public market brokerage at Linnco Europe, followed by investment banking at Barclays Capital. She joined Capital Trust Group in 2002 and has built up extensive experience in sourcing and executing transactions in real estate, private equity and mezzanine finance and venture capital across Europe, USA and the Middle East.
Aburdene holds a Bachelor's degree in Management from King's College London.