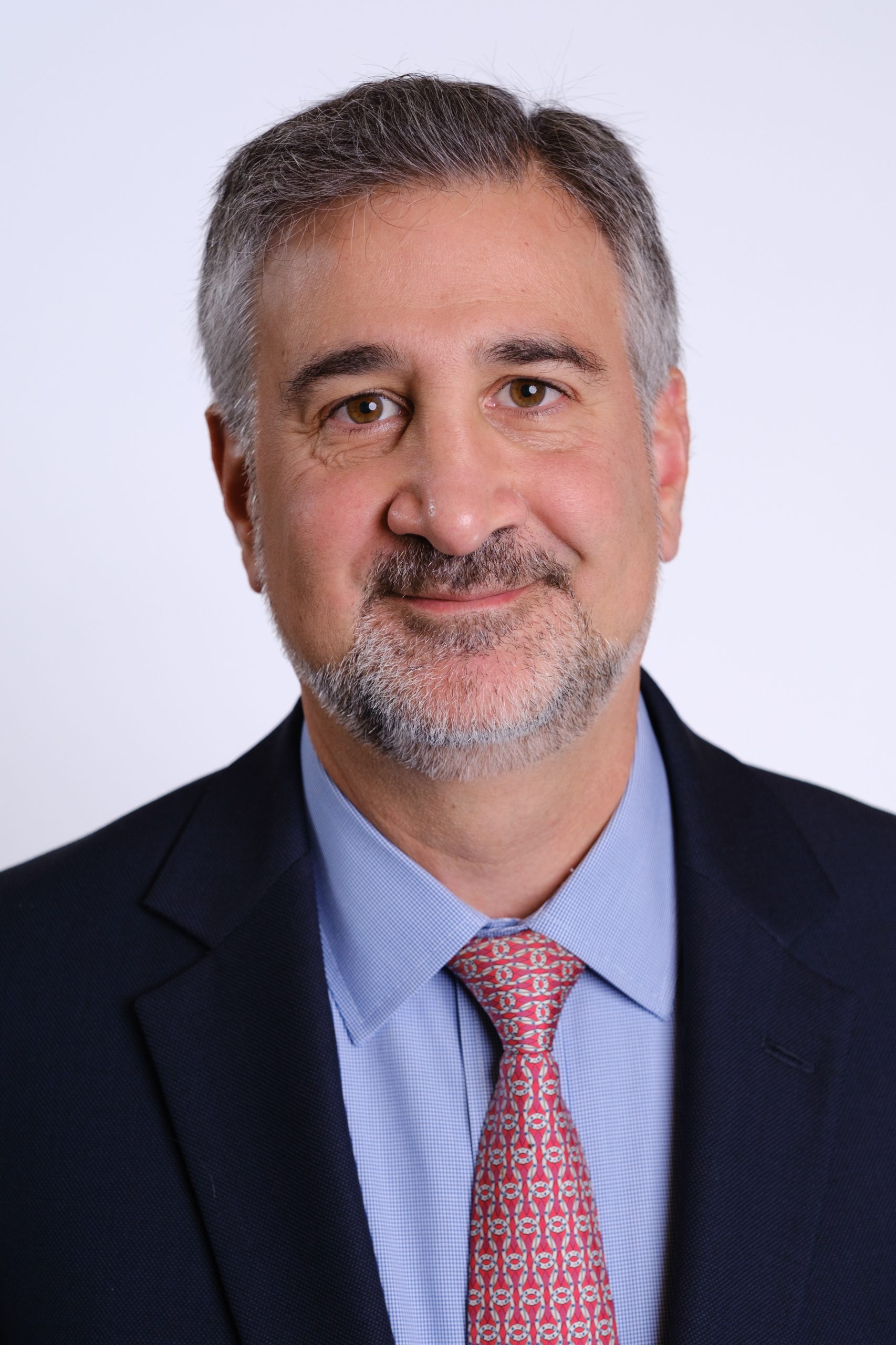 Nashat Masri is a founder and partner of Foursan Group. He began his professional career with J.P. Morgan in New York and then London, where he served as a vice president in the Investment Banking Group.
Masri is a director of the Royal Jordanian Air Academy, Estarta Solutions and Nafith Logistics; vice chairman of Siniora Food Industries and serves as a trustee of the King Hussein Cancer Foundation.
Masri holds a Bachelor's of Arts in Economics from Harvard University and a Masters of Public Policy from the Harvard Kennedy School.