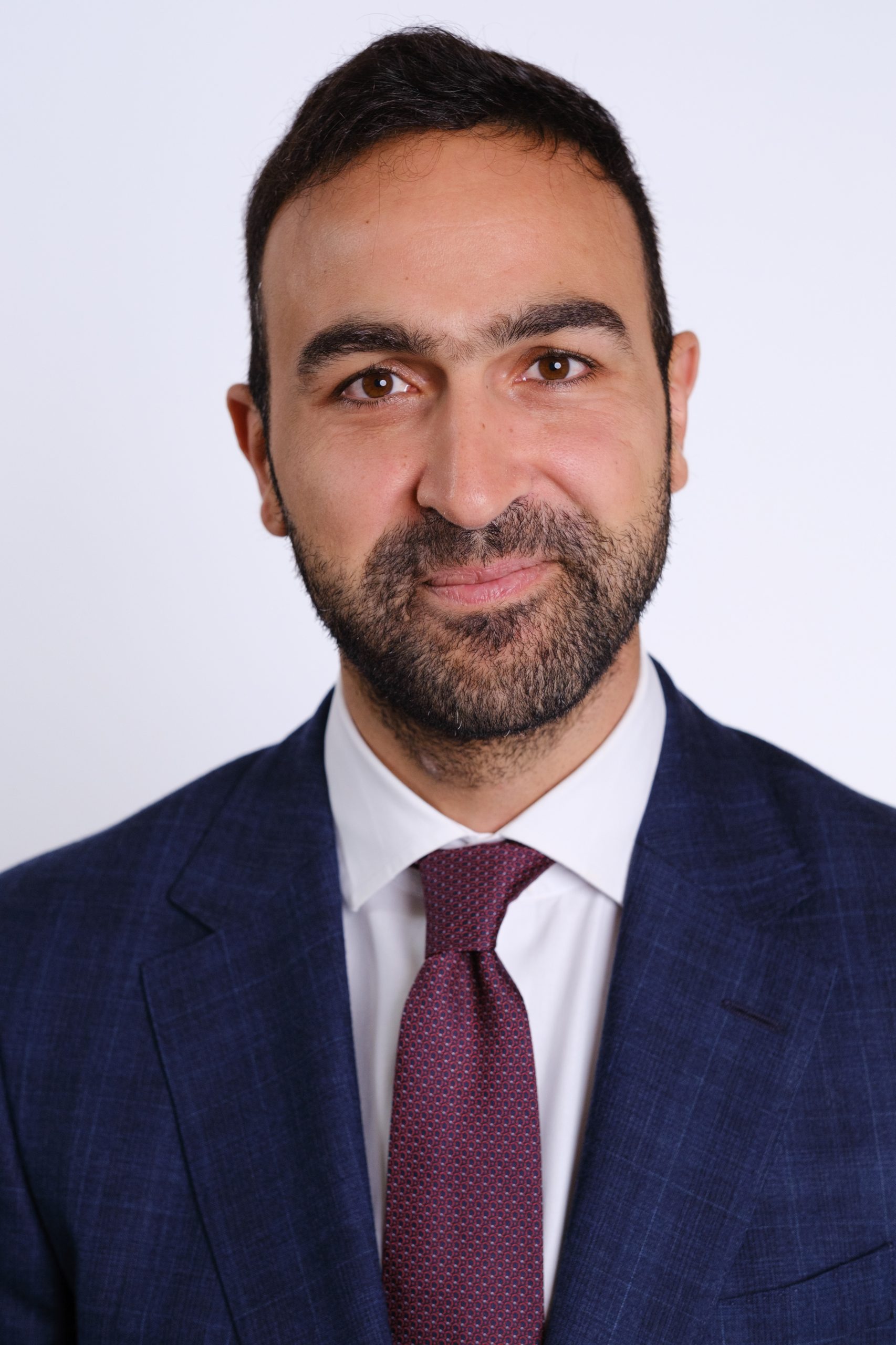 Maher Awartani has over 15 years of experience advising leading companies in Financial Services, Telecom & Technology, Consumer Goods, Retail and Private Equity across MENA and North America. His areas of expertise include strategy formulation, capital allocation, transaction support, performance improvement and value creation. Over the span of his career, he has helped leading Private Equity investors and Sovereign Wealth Funds define and implement investment strategies in line with their strategic objectives. Moreover, he has supported these investors through some of their largest and most complex transactions.
In addition to his work in strategy and investments, Awartani has partnered with three Fortune 500 companies in the US, helping them rethink their operating models and drive large-scale transformations that resulted in substantial operational efficiencies.
Prior to joining APIC,  Awartani was a principal at the Boston Consulting Group (BCG) in New York. Before that he spent over five years with Booz & Company MENA and completed a short stint with Goldman Sachs sales and trading in Dubai.
Awartani holds a graduate degree in finance and economics from Columbia University in New York and a Bachelor's degree in Information Science and Economics from Hartwick College of New York and Georgetown University.