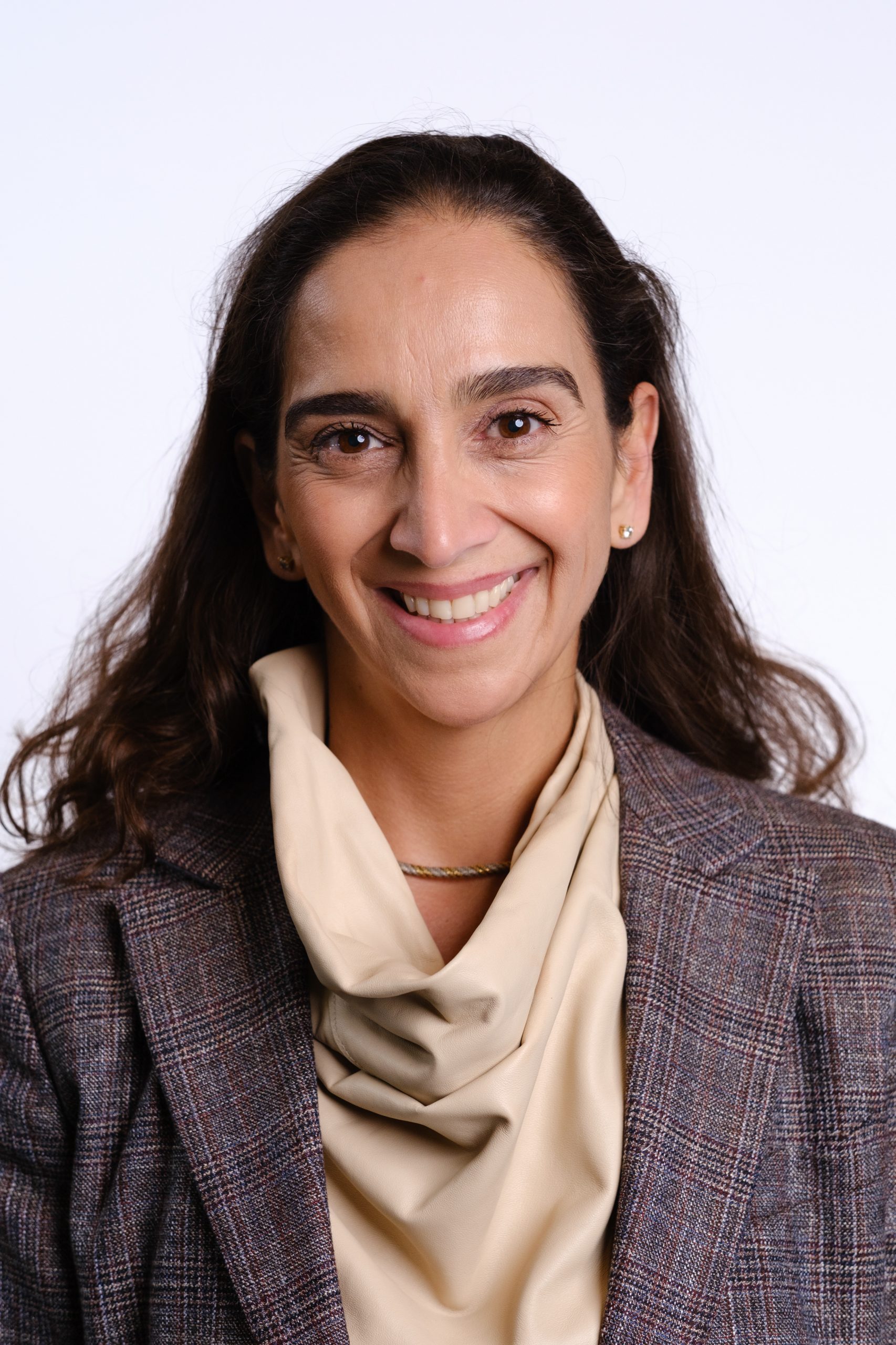 Maysa Baransi is a passionate social entrepreneur and has extensive experience in business development in high-tech and civil society organizations for over 20 years, 10 years of which have been at board level.  Since 2003, she has served in executive positions, in addition to fundraising, mentoring, multi-cultural relations, and she has advised a number of local and international organizations, looking to empower entrepreneurs and bridge communities.
Baransi has leveraged her experience in investment management, start-up and accelerator programs, executive coaching, and family business consultancy to launch her own operation, navigating her clients through the complexity of family businesses and providing speculative opportunities in high-tech solutions.
In addition, Baransi's social-impact ventures and initiatives have been recognized by international bodies and has received a number of prizes and awards.