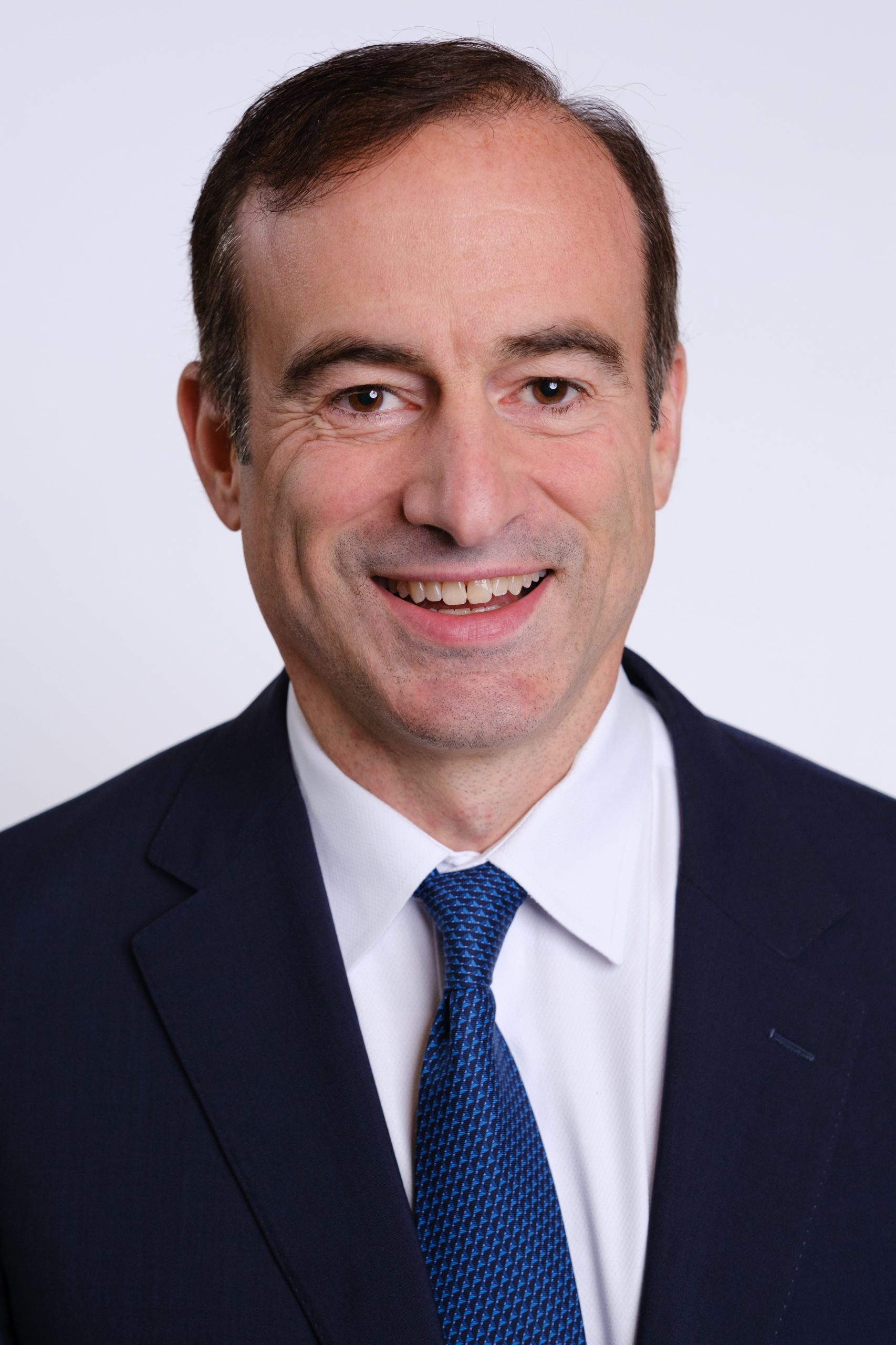 Ahmad Atwan is the CEO and founder of VC Fuel, an energy investment firm, as well as Clean Energy Services (CES), a renewable energy services company.  Previously, he served as a managing director at North Haven Infrastructure Partners, a private equity investment platform affiliated with Morgan Stanley, with over USD 12 billion in assets under management, where he led the fund's energy investment business and was also active in telecommunications and transport deals. Prior to that, Atwan was a managing director at BlackRock in the Global Private Equity Group, where he led investments in multiple industries across North America.
Atwan spent over a decade founding and leading operating companies, including Green Star Energy, a Brazilian sugar cane-to-ethanol production company. In addition, he helped build Altra Energy Technologies, an energy and financial services software company, leading the sale of both companies at attractive returns to investors.  Atwan began his career at the Boston Consulting Group, where he focused on telecommunications and automotive clients.
Atwan holds a Bachelors' degree in Economics from Harvard University with the highest distinction and was among 32 Americans selected as a Rhodes Scholar. He also earned a Master's Degree in International Relations from Oxford University.