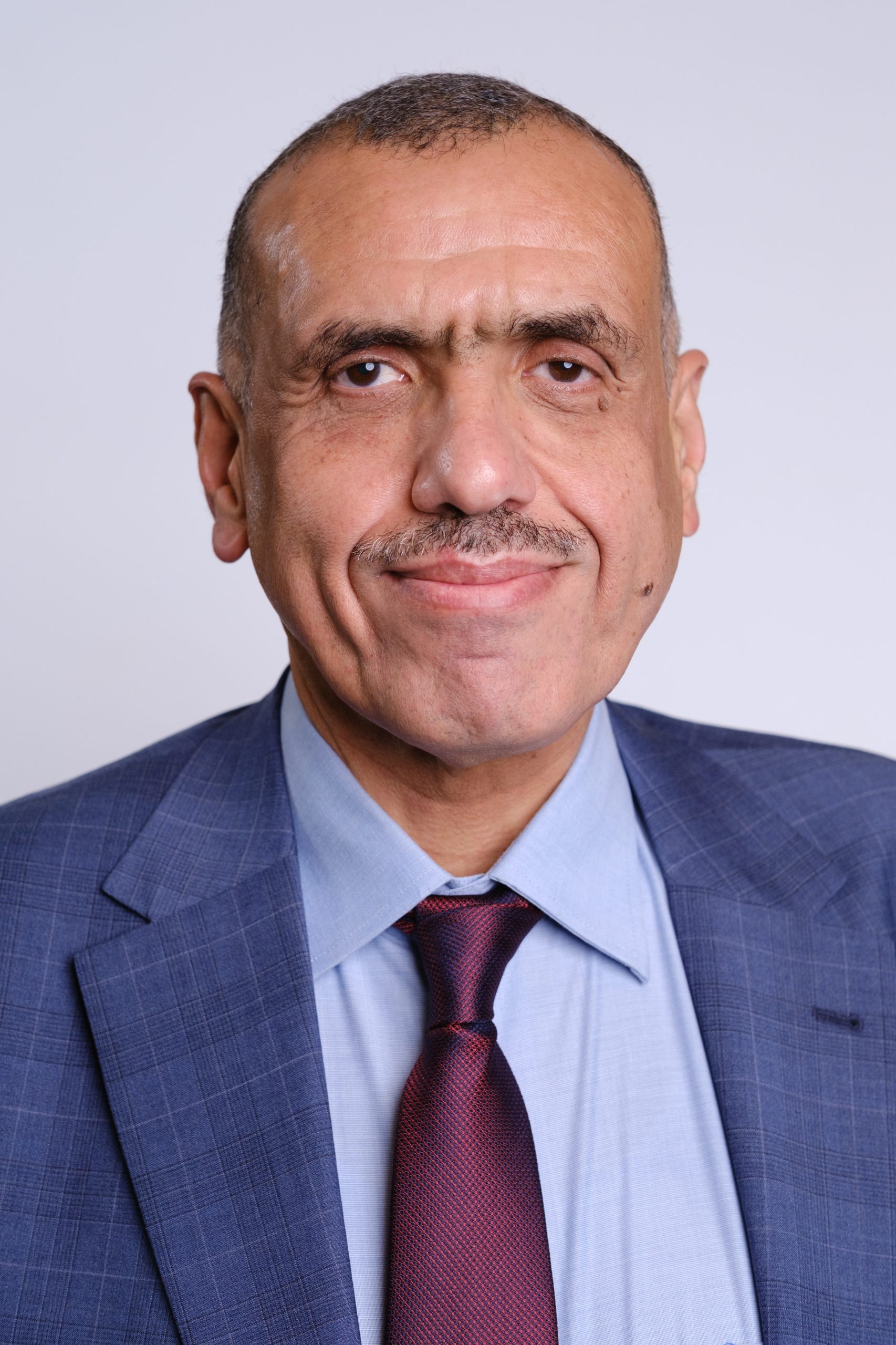 Dr. Mazen Hassounah has over 40 years of experience in engineering, planning, corporate advisory, banking, investment banking and asset management services in various academic and non-academic positions in Saudi Arabia, Canada and the UK.  He is currently the managing partner of Mawakher Development Company, a role he has held since 2009, and managing director of Alyusr for Leasing & Finance. Previously, he served as managing director of the Alissa Group of Companies from 2019 to 2021, CEO and managing director of Rana Investment Company from 2000 to 2008, as well as deputy CEO between 1995 and 2000.
He is chairman of the board of directors of SHUAA Capital KSA, and also sits on the board of directors of Best Trading Company, Abdulatif Alissa Group Holding Company, Alyusr for Leasing and Finance, and Almanara Communication and Information Technology. He also serves as the chairman of the Audit Committees of APIC and Almanara, and a member of the Audit Committee of Red Sea International.
Previously, Dr. Hassounah also served as the chairman of the Audit Committee & Compliance Committee for AXA Cooperative, a board member of Ettihad Etisalat (Mobily) and AXA Cooperative Insurance Company, and as a member of the Investment Committee of APIC and the Riyadh Chamber of Commerce and Industry.
Dr. Hassounah holds a Bachelor's degree in Civil Engineering from the University of Petroleum & Minerals in Dhahran, Saudi Arabia, as well as a Master's degree and a Ph.D. in Planning from the University of Toronto, Canada.