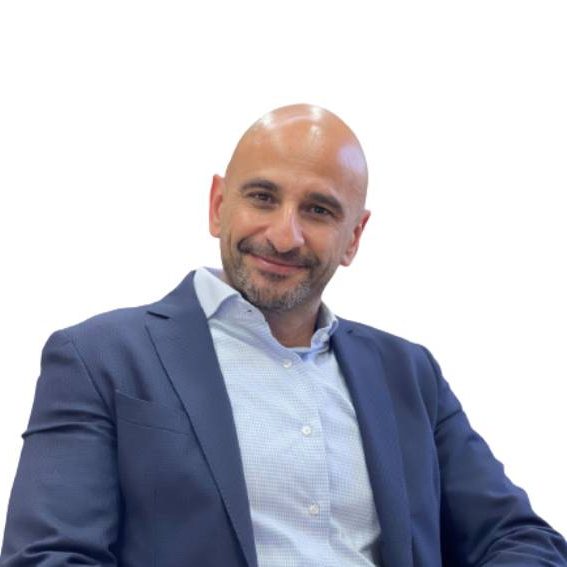 Rami Shamshoum joined APIC Group in February 2020 as general manager for both Palestine Automobile Company (PAC) and Arab Leasing Company (ALC).
Bringing over 25 years of executive experience in a number of industries including manufacturing, fast moving consumer goods, services and telecommunications, for the last ten years Shamshoum has worked in management, where his core competencies and experience were focused on sales, marketing, and business development.
Shamshoum holds a Bachelor's degree in Business Administration from Earlham College and an Executive MBA from Kellogg School of Management at Northwestern University.